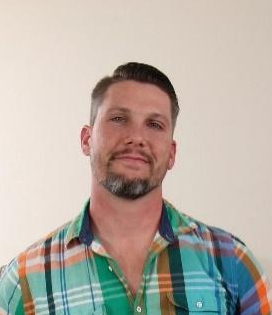 Aaron Wilcoxxx is an internationally recognized adult movie star.
He has performed in over 200 adult movies and has worked in the industry for almost a decade.
During his time in the industry he has developed a reputation as someone who can be relied upon to get hard on command, last for as long as necessary and climax on command.
He has performed for many of the industry's major movie producers and continues to be in heavy demand.
Recently Aaron Wilcoxxx has start teaching other men the techniques he discovered for gaining his natural erection control and world-class stamina.