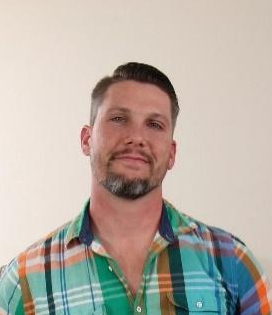 Aaron Wilcoxxx is an internationally recognized adult movie star.
He has performed in over 200 adult movies and has worked in the industry for almost a decade.
During his time in the industry he has developed a reputation as someone who can be relied upon to get hard on command, last for as long as necessary and climax on command.
He has performed for many of the industry's major movie producers and continues to be in heavy demand.
Recently Aaron Wilcoxxx has start teaching other men the techniques he discovered for gaining his natural erection control and world-class stamina.
DISCLAIMER: Please note that all the information provided is an opinion and is not a substitute for medical advice. This product contains adult language and situations, and is not meant for those under 18 years old. The website's content and the product for sale is based upon the author's opinion and is provided solely on an "AS IS" and "AS AVAILABLE" basis. You should do your own research and confirm the information with other sources when searching for information regarding health issues and always review the information carefully with your professional health care provider before using any of the protocols presented on this website and/or in the product sold here. These statements have not been evaluated by the Food and Drug Administration. This product is not intended to diagnose, treat, cure, or prevent any disease. The 3 Step Stamina system is more effective when used in addition to your active lifestyle.
About - Contact - Terms - Privacy - Disclaimer